Welcome to the Inside Jackson Station Podcast. Join us as we dig into what made Jackson Station such a special place with the musicians and artists who created the experience there.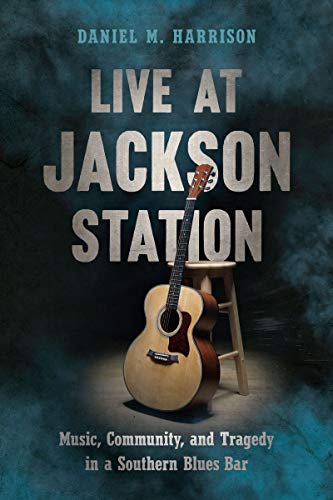 Check out Season 1 of Inside Jackson Station wherever you get your podcasts.
Don't forget to pick up a copy of Live At Jackson Station here or wherever you get your books.
Inside Jackson Station Season 1
Launching February 16th, 2022
February 23rd, 2022
March 2nd, 2022
March 9th, 2022
Stay tuned for more details about upcoming Seasons, Special Events, How to Show Your Support and More!