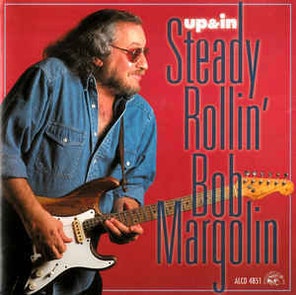 Welcome to Inside Jackson station, the podcast that takes you inside the legendary blues bar in Hodges, South Carolina. In our first episode, we introduce you to Jackson Station beginning with a conversation with Daniel Harrison, our host and the author of Live At Jackson Station, a book that chronicles the social history of the iconic blues bar from its inception in 1975 to the brutal crime that shut down the club in April 1990.

We begin with a bit of sound from inside the club with the iconic R&B artist Napoleon "Nappy" Brown singing with Bob Margolin on guitar. Then, after hearing how Dan discovered the story that led to the book, we pick up with Dan's interview with Bob Margolin. This conversation provides a good sense of what it was like inside this magical, diverse, and at times quite contradictory Southern blues bar in late 1970s and 1980s

Subscribe to Inside Jackson Station wherever you get your podcasts. Visit us at InsideJacksonStation.com for more.